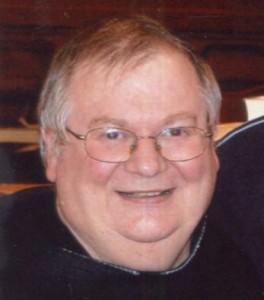 FR. TONY FOX OFMConv.
Birthdate: 14th February, 1955
Ordination: 29th November, 1982
CAMPUS MINISTER FOR U OF M DEARBORN
AND HENRY FORD COMMUNITY COLLEGE
Fr. Tony hails from Australia where he ministered as a Pastor of two Parishes, a Prison Chaplain and various other ministries including Youth and Young Adult Ministry. Fr. Tony joined the Conventual Franciscan Friars in 1974 and was Professed in 1975. He made his Solemn Profession of Vows in 1979 and was ordained in Melbourne Australia in November of 1982. He came to US 7 years ago where he ministered in Retreat Work at Marytown Libertyville IL and came to Detroit 2 years ago where he ministered as a weekend assistant in various parishes of the Archdiocese of Detroit. He began his Campus Ministry in May of 2013.